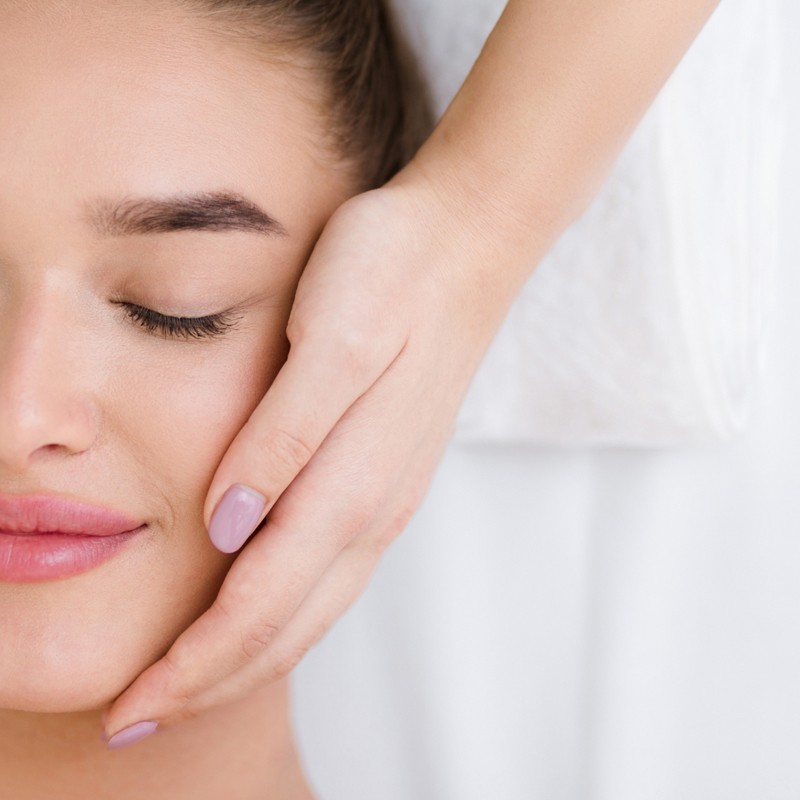 Relaxation & beauty
Teens over 15 years old now have their own dedicated stopover to take care of themselves and relax.
Specially for teenagers from 15 years old
Relaxing, soothing and stimulating, this half-day stopover is a real break from the active and stressful life of young adults.
The benefits of marine active ingredients among three treatments:
- Hydromassage bath (20 min)
- Hydrojet  (20 min)
- Facial modelling (25 min)
During your half-day of treatment, you will enjoy free, direct access to Deauville's Olympic-sized swimming pool (depending on the days and hours it is open as set by the municipality), the La Thalasso pool (when water aerobics classes are not in session: see the schedule), the weight training and cardio room, the sauna, the hammam, the sun-drenched rooftop on nice days, and the relaxation room stocked with Deep Nature organic herbal teas.
Enjoy the benefits of sea water
Since the 19th century, we have known that sea water and the water in our bodies are very similar. The idea behind thalassotherapy is to transfer the active ingredients in sea water to the body to replenish what it needs. Sea water contains some sixty trace elements, including calcium, sodium chloride, cobalt, iron, magnesium, potassium, selenium, and zinc. These trace elements perform many functions, from regenerating muscle cells to oxygenating tissue, strengthening bones, and protecting against stress.