Give the gift of Thalasso: our gift vouchers
An original idea, a gift of wellness. Give someone a spa treatment or therapy to take care of those you care about in the calming, intimate setting of La Thalasso Deauville Algotherm.
A wellness gift at Deauville
You decide on the amount, and the recipient will choose which treatment(s) they would like within that amount. If the chosen treatments add up to more than the amount of the gift voucher, they will only have to pay the difference.
If you prefer to choose directly the treatment or the therapy you want to offer, just click "GIVE" when you add it to your basket. You'll then have a gift certificate with no printed amount, which you can print and give to the happy recipient.

Gift certificates are valid for one year from the date of purchase and can be used only at La Thalasso Deauville Algotherm. They cannot be refunded in any amount. Gift certificates can be used only once. Any difference between the gift amount and the amount of the chosen treatment(s) is non-refundable.
See the details of our General Terms and Conditions.
Coupon 50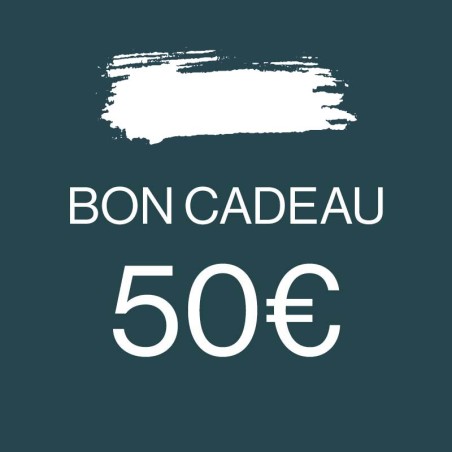 Coupon 100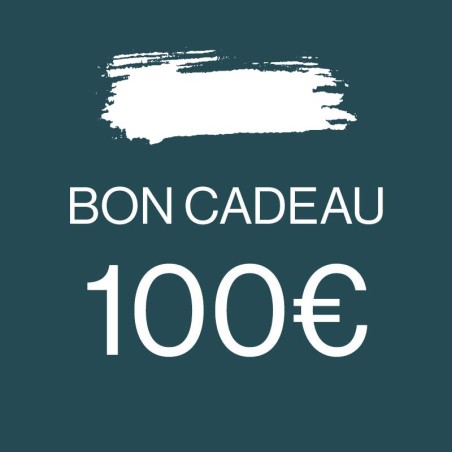 copy of Coupon 50
Coupon 200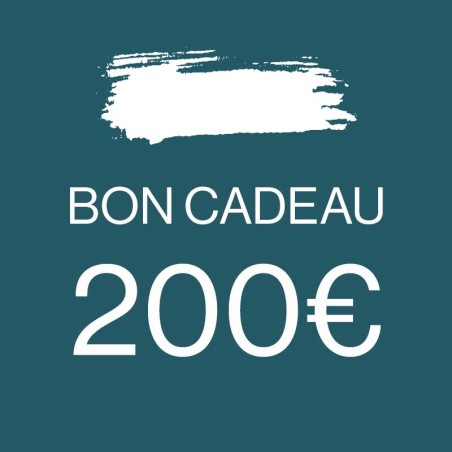 Coupon 250
Coupon 300
Coupon 400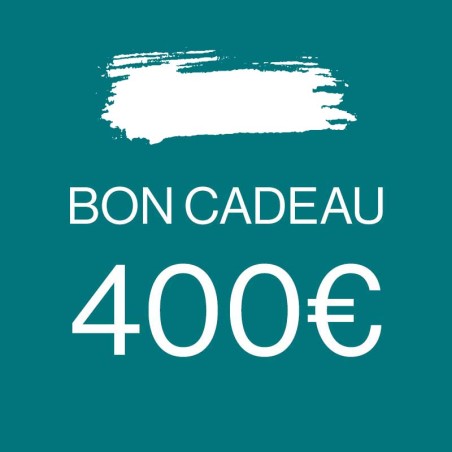 Coupon 500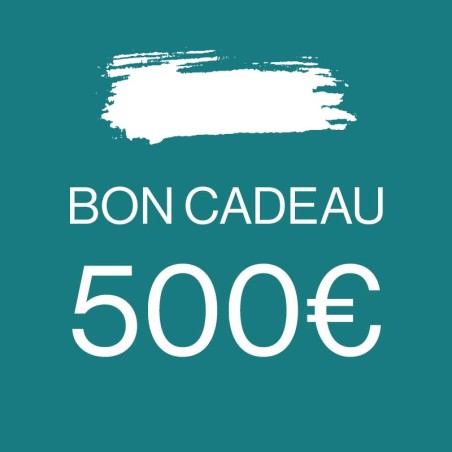 Coupon 600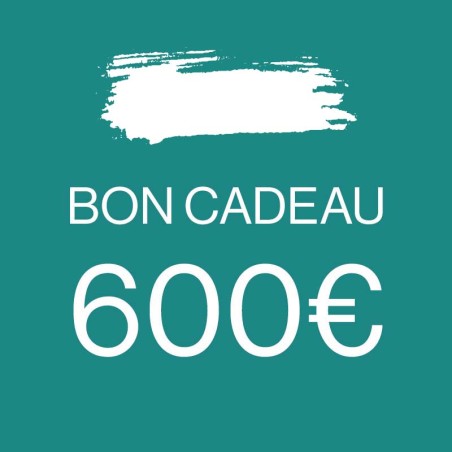 Coupon 700
Coupon 800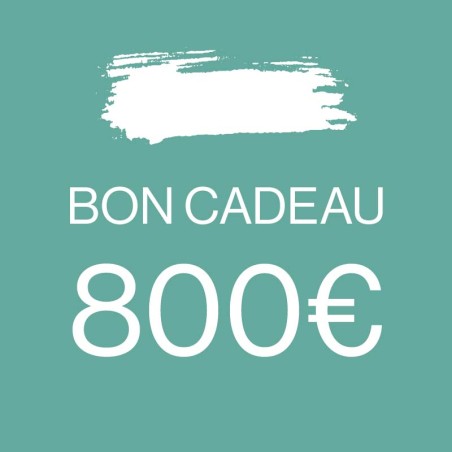 Coupon 900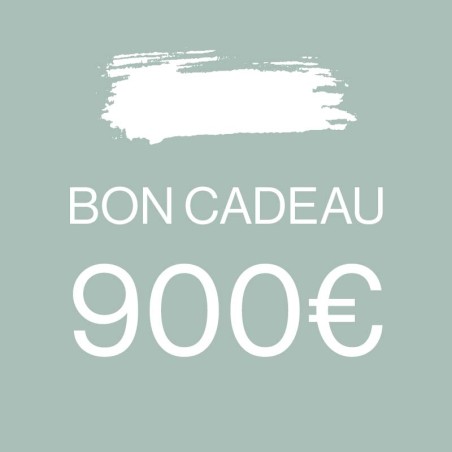 Coupon 1000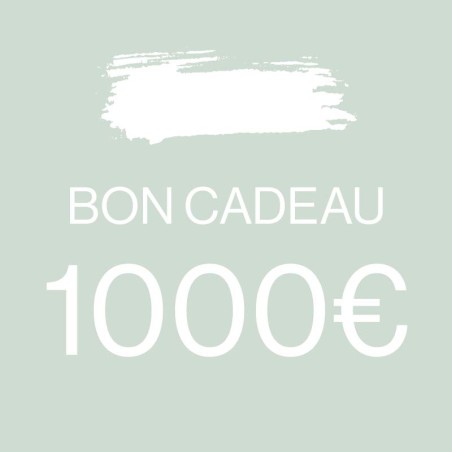 Renseignez le nom et le prénom de la personne à qui vous voulez offrir le coupon