Since 1962, Algotherm has been drawing on the world's seas and oceans for the most expert marine biotechnologies to regenerate and remineralize the skin. With its expertise in aesthetic dermatology, Algotherm offers genuine cosmeceuticals that combine dermatological active ingredients and powerful marine biological extracts, including the patented ALGOGEN[4], a major discovery that activates 35 youthful genes. In our spas, our skin therapists concentrate the power of Algotherm's dermocosmetics in professional treatments for skin aging and various epidermal problems of the face and body.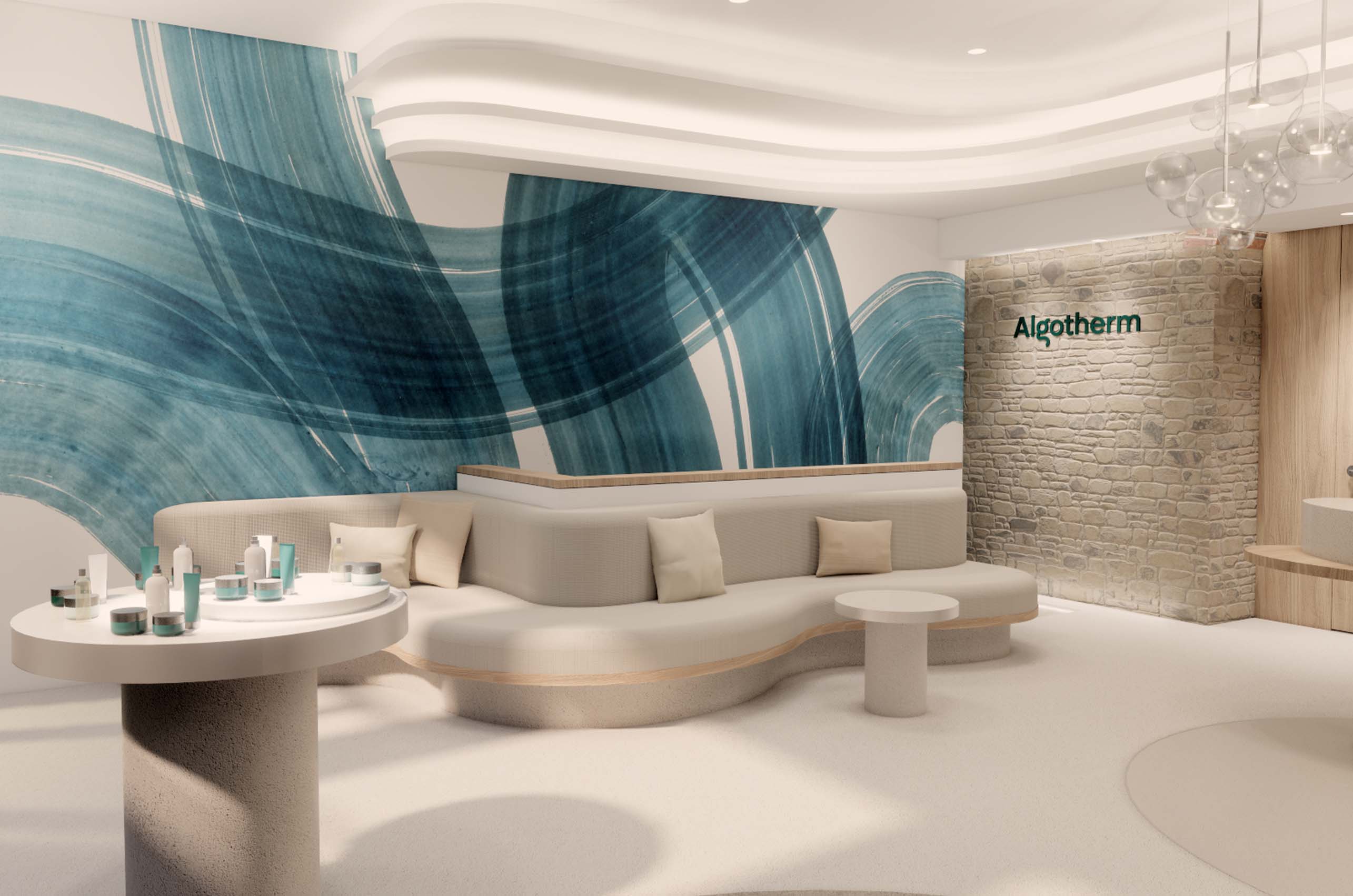 Find an Algotherm Spa
From Normandy to Polynesia, Algotherm spas are true havens of well-being, full of expertise and influences from the sea.
NORMANDY
LYON

POLYNESIA
Varua te Ora Pulynesian Spa - Hotel The Brando