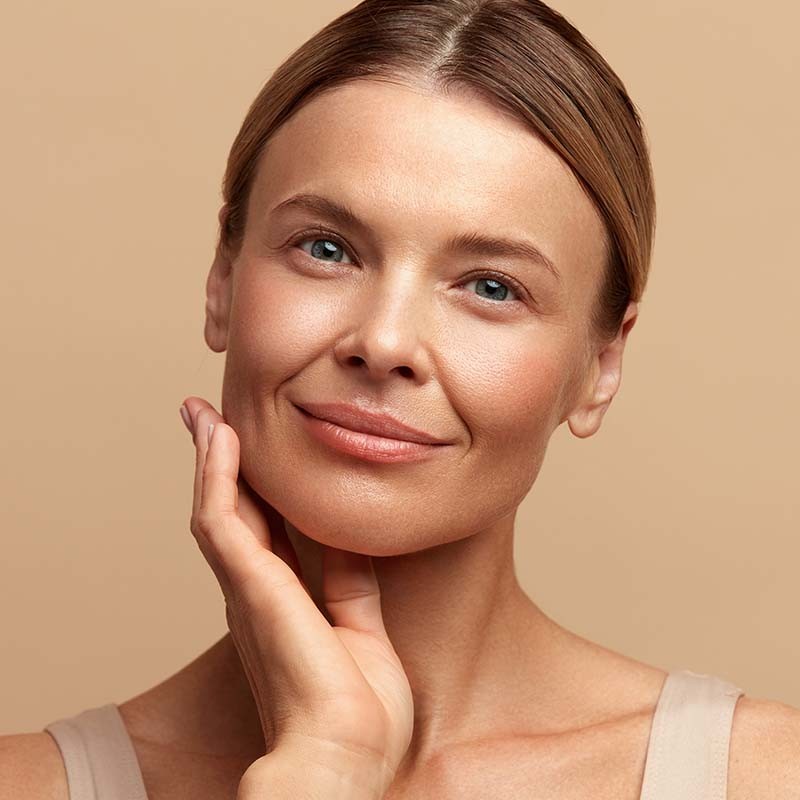 Relaxation & beauty
Mother's Day Offer: A moment for her
1/2 day
For Mother's Day, offer your mother a real moment of relaxation at the Thalasso Deauville.
Two face and body treatments and access to the thalasso to relax and feel beautiful.
Exclusive offer until June 4th at 99€ instead of 132€.
The perfect gift for your Mom
A gift for Mother's Day that is sure to please. Two treatments and access to the Thalasso for a moment to yourself, ideal for preparing for the summer.
1 - Technology at the service of facial beauty
After a diagnosis of the skin with the Dermo Scan, the LED or the ultra-sounds proposed in the Ocean Tech Care allow to give back its brightness to the face for a visibly younger skin.
2 - Hydrotherapy for absolute relaxation
For 20 minutes, lying on a floating mattress above hot water jets, your body will experience an instant feeling of well-being: the pressure tones the figure, the jets loosen the muscles and the heat helps you sleep well.
On sale exclusively between 16 May and 4 June 2023.
Inclus dans cette offre
Vous bénéficiez d'un accès à toute les installations de la Thalasso : sauna, hammam, bassin de relaxation, salle de musculation et cardio-training et roof-top.