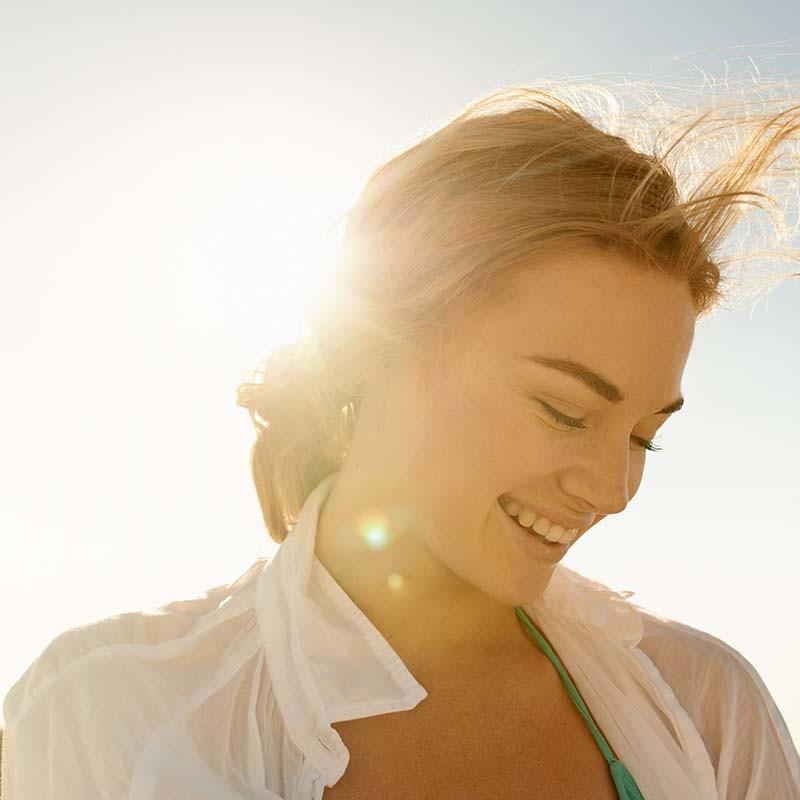 Vitality & energy
Deauville Stopover - Le Normandy*****
Program & Hotel
The Deauville Thalassotherapy Algotherm and the Deauville Resort Barrière are teaming up to offer you the best wellness stay offer.
For one person : 829€ instead of 1 255€
For two people : 1 239€ instead of 1 782€
At two hours from Paris, Le Normandy***** is located at the heart of the most romantic seaside resorts, close to the famous boards and the Algotherm Thalassotherapy, temple of absolute relaxation. These two establishments offer you an exceptional offer concocted just for you, for a Mid Week stay.
A 2-nights stand formula in half-board and 3 half-days of care; Enjoy a stay for a fitness in depth according to your needs, alone or with one people. This offer is valid exclusively on our website.
Anticipate a decrease in diet or a stroke of fatigue, react so as not to risk weakening your body. Rejuvenate by taking advantage of the benefits of the sea water and find sustainable form and energy thanks to an energizing program including 3 treatments, stay in a setting conducive to rest and relaxation in Normandy.
This stopover contains :
2 nights in Superior Room
Buffet breakfasts at the hotel restaurant
Dinners at the hotel restaurant, La Belle Epoque (excluding drinks)
3 half-days of 3 treatments per person at the Thalasso in the morning
2 Discovery stopovers
1 port of call Marine
Late check out until 14:00 free
The advantages of the Evasion Pass (including a 20% discount on à la carte treatments at the Thalasso de Deauville)
The Accomodation
Le Normandy Barriere Hotel
With lightly woven Toile de Jouy fabrics highlighted by the wood of the half-timbering, Hotel Le Normandy cultivates a dazzling Anglo-Norman style just two hours from Paris.
The ribbed grain of the armchairs and comfortable king size bed shroud guests in a soft warmth. Cosy bars and chic brasseries perpetuate the joyful Belle Epoque elegance.
Dive into the private pool, daydream on the Planches boardwalk, place a bet at the Casino and visit the American Film Festival. Deauville is at your door.
Learn more