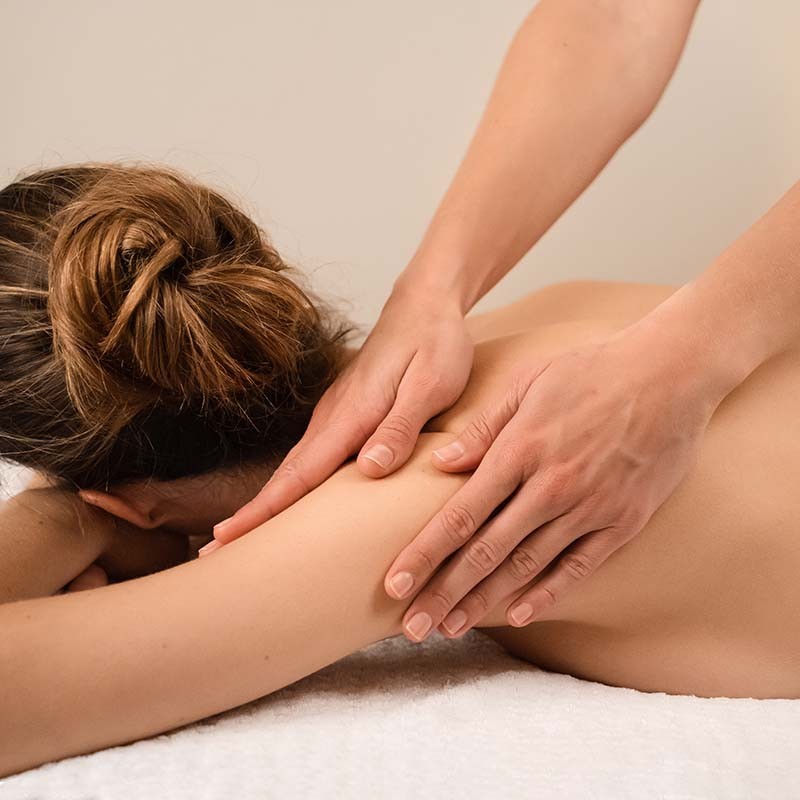 Relaxation & beauty
Algotherm Signature Massage 50 min
Treatments
The Algotherm massage at La Thalasso Deauville Algotherm helps you get back in touch with your body, eliminate tension, and enjoy deep relaxation.
Your best ally against day-to-day tension
Through the movements with varying levels of support and wrapping, you experience true wellness. Stress and tensions melt away as you reconnect with each part of your body. The massage is nice and slow to relax you with gentle stimulation. For an even more individualised experience, your massage therapist will let you choose one of three options: Oxygen for an athletic edge, Immersion for its gentleness, or Original for intense relaxation.