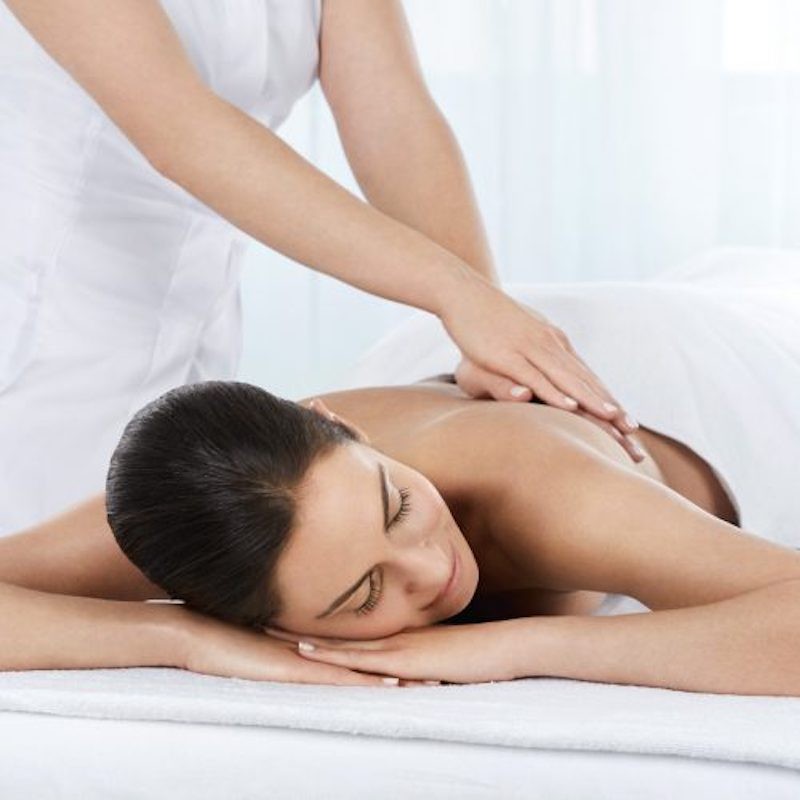 Vitality (2 half days)
310,00 €
Thalasso de Deauville proposes :
Do you dream of an extraordinary return to form ?
Thanks to seawater, sea mud and seaweed, which are lauded for their highly beneficial therapeutic virtues, your body and mind will be recharged with energy and vigour. The Vitality Package encapsulates all the thalassotherapy treatments.