Algoeclat Stopover
Exclusively on sale between the 1st and the 30th of April 2022 on our website or by phone at 02 31 87 72 00 within the limit of 10 stops available per day.
Stopover of two facial & body treatments.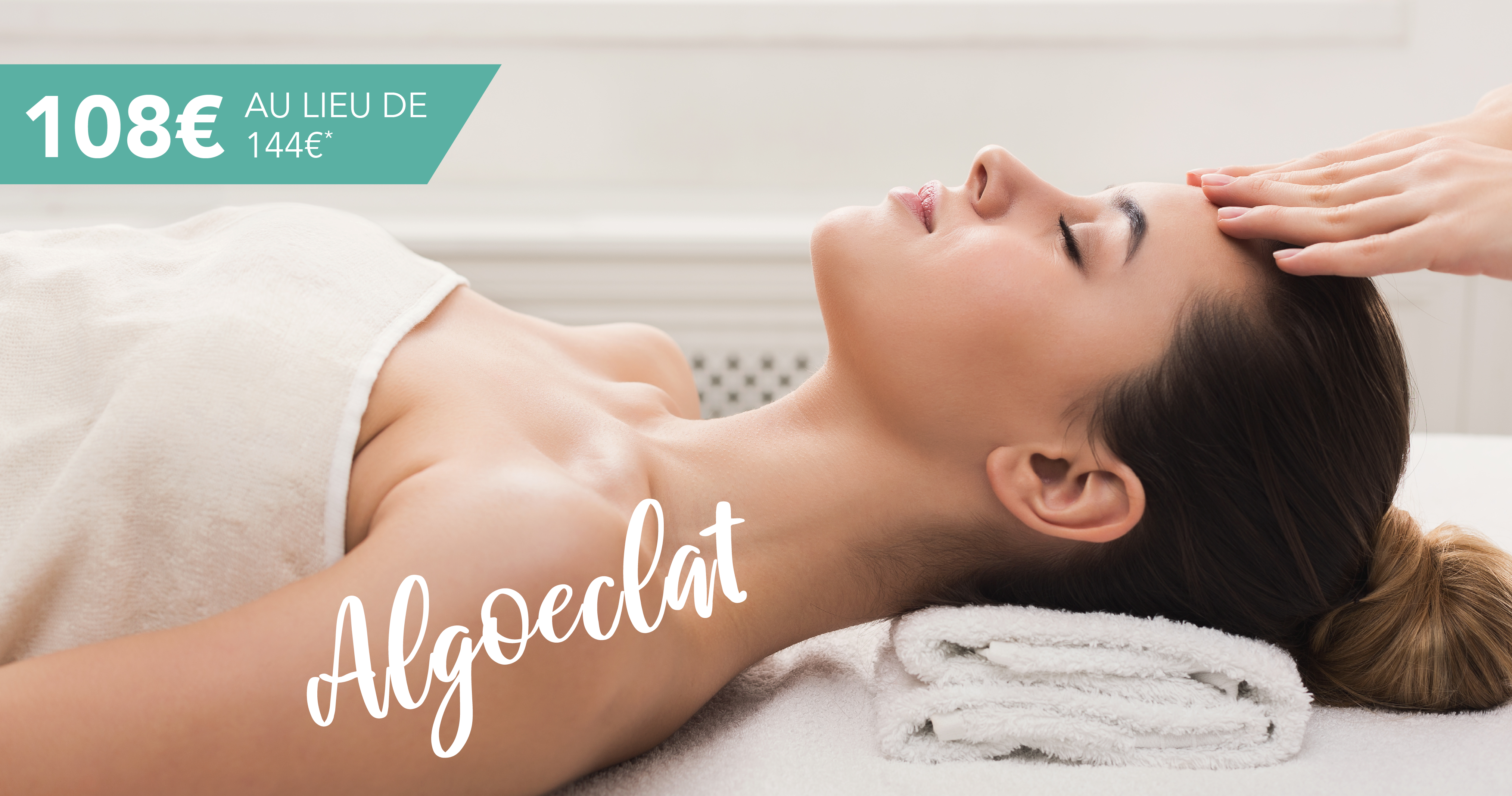 Deauville Stopover 
A 2-nights stand formula in half-board and 3 half-days of care. This offer is valid exclusively on our website. 2 nights in Superior Room, buffet breakfasts at the hotel restaurant, dinners at the hotel restaurant, La Belle Epoque (excluding drinks).